10-18-2021 18:02
COP15, the 15th meeting of the Conference of the Parties to the Convention on Biological Diversity, will be convened in two parts. The first part will take place in a virtual format, from October 11-15, 2021. The second part will be a face-to-face meeting from April 25 to May 8, 2022.
COP15 brought over 100 countries together to pledge to protect biodiversity, endangered species and vulnerable communities. China is listed as one of the 12 countries with particularly rich biodiversity in the world. The species of these 12 countries together account for 70 percent of the total number of species in the world.
Rare species like the panda, elephant and tiger have grown in number, deserts have been greened, and national parks created to protect areas that are the source of plant and animal species as well as three major rivers in Asia.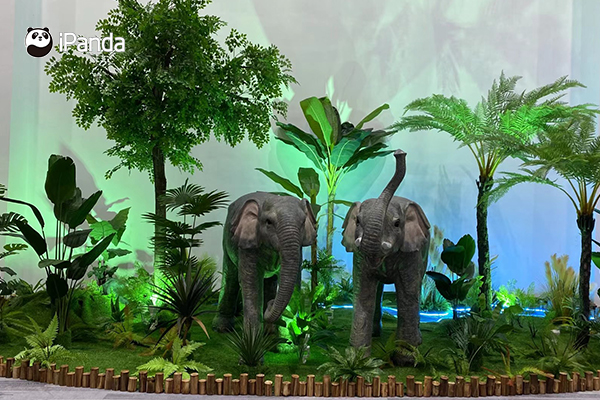 Holding the COP15 in Yunnan offers a window into China's biodiversity. COP15 aims to increase the awareness of environmental protection and biological diversity.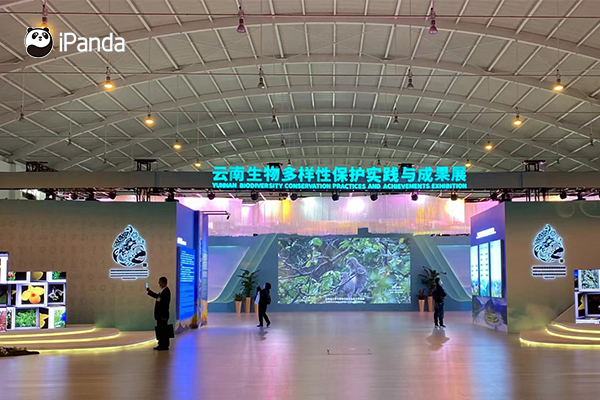 A special exhibition about the province's practices and achievements in biodiversity protection is definitely one of the highlights at the COP15.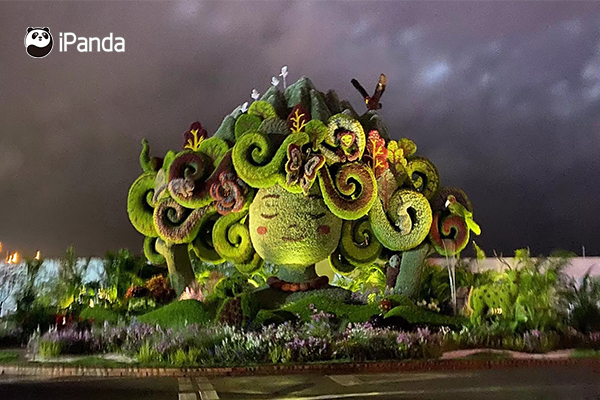 With more than 150 exhibits and 700 pictures, the exhibition showcases the richness and uniqueness of Yunnan's biodiversity.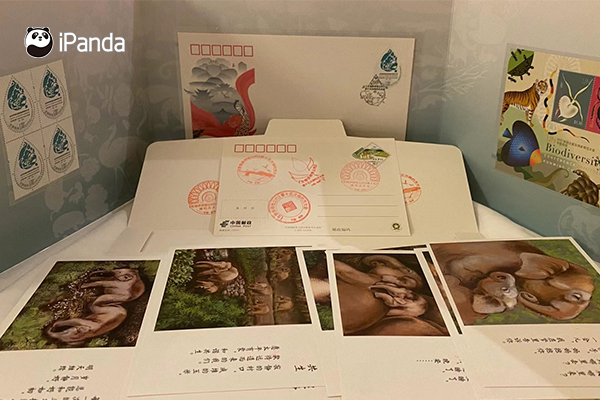 COP15 exhibit shows China's 1st 3D-printed dinosaur skeleton.
The research of dinosaur fossils has opened a window to Yunnan Province - "kingdom of animals and plants" - to the world for discovering and exploring the place's more diversified species.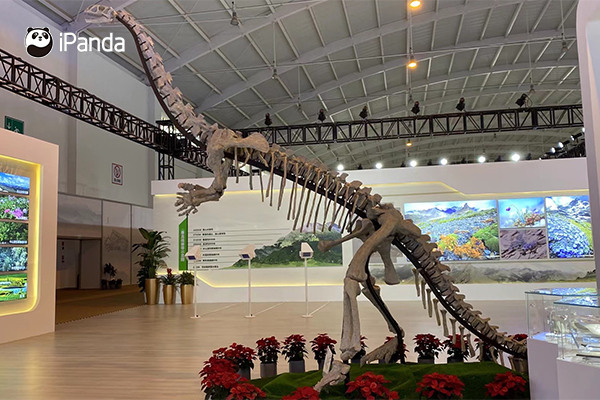 END