10-09-2021 14:44
China's State Council Information Office released a white paper on biodiversity conservation in China on Friday, days ahead of a key UN meeting to be held in the southwestern Chinese city of Kunming.
In the face of global biodiversity loss and ecosystem degradation, China is upholding the concept of harmonious coexistence between man and nature, according to the white paper.

It also said China has made new achievements in biodiversity conservation and new contributions to addressing global biodiversity challenges, in part by deepening global cooperation on the issue.

(Photo credit: Xinhua News)
Here are some highlights:
1. Protected areas account for 18 percent of China's land area.

In recent years, China has actively promoted the establishment of a system of protected natural areas with national parks, nature reserves and various types of natural parks to protect habitat, improve ecological environment and maintain national ecological security.
2. 10 national parks have been launched.
By establishing a scientific and rational system of protected natural areas, 90 percent of terrestrial ecosystem types and 71 percent of wildlife species under key national protection have been effectively protected.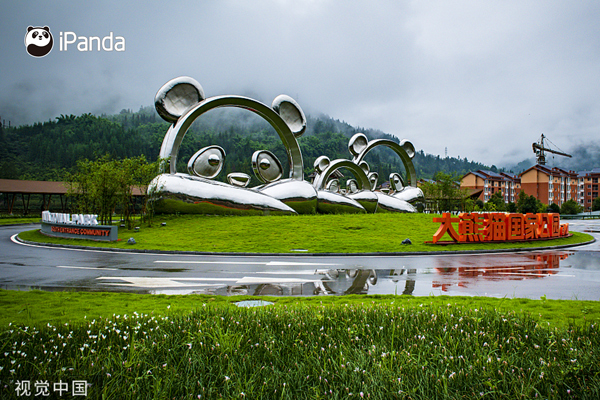 3. Habitats for wildlife keep expanding and their populations are increasing.

In the past 40 years, the wild population of giant pandas has increased from 1,114 to 1,864. The number of crested ibis has increased from seven to more than 5,000. Asian elephants have gone from 180 in the 1980s to about 300 at present. The wild population of Hainan gibbons has meanwhile increased from less than 10 to 35.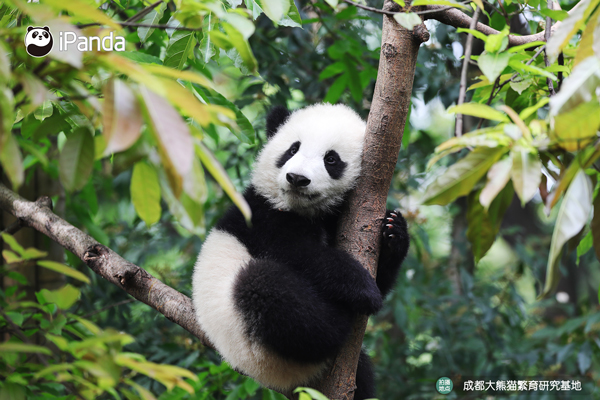 4. A large number of valuable biological germplasm resources in China have been collected and preserved.
5. A relatively complete off-site protection system has been established.
Nearly 200 botanical gardens have been established and more than 23,000 species of plants have been preserved. A total of 250 rescue and breeding bases for wild animals have also been set up, and over 60 rare and endangered wild animals have been bred in captivity.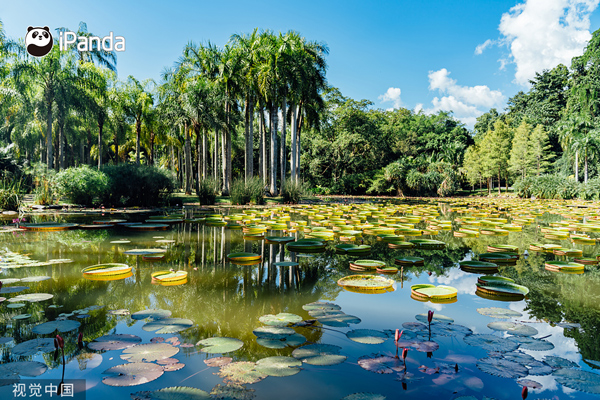 6. A series of ecological protection and restoration projects were carried out.
From 2016 to 2020, a total of 1,200 kilometers of coastline and 230 square kilometers of coastal wetlands were restored. About 25 percent of the global green area that increased from 2000 to 2017 was in China, making it the largest contributor in the world.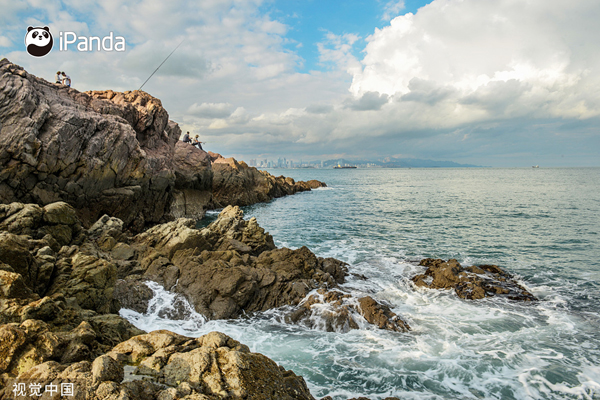 (Photo credit: CFP.CN)

END