10-18-2022 17:38
On October 18, the farewell ceremony for giant pandas Si Hai and Jing Jing departing for Qatar was held at the Bifengxia Base of China Conservation and Research Centre for the Giant Panda (CCRCGP). This will be the first time for the Middle East to welcome giant pandas.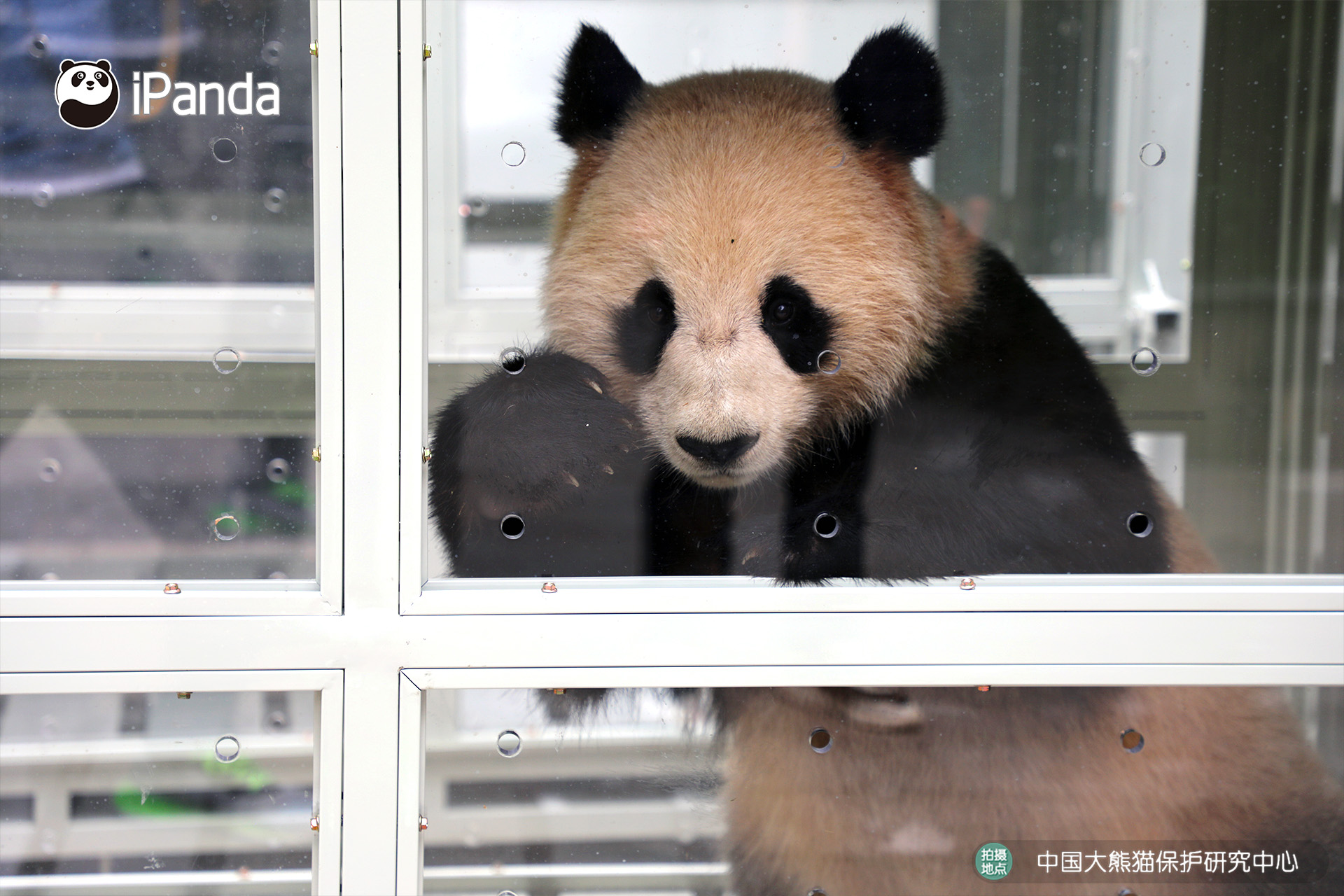 Si Hai, born on July 26, 2019, is a sweet and quiet panda girl. Jing Jing, born on September 19, 2018, is a smart panda boy good at climbing trees. They were both born at the Shenshuping Base of CCRCGP.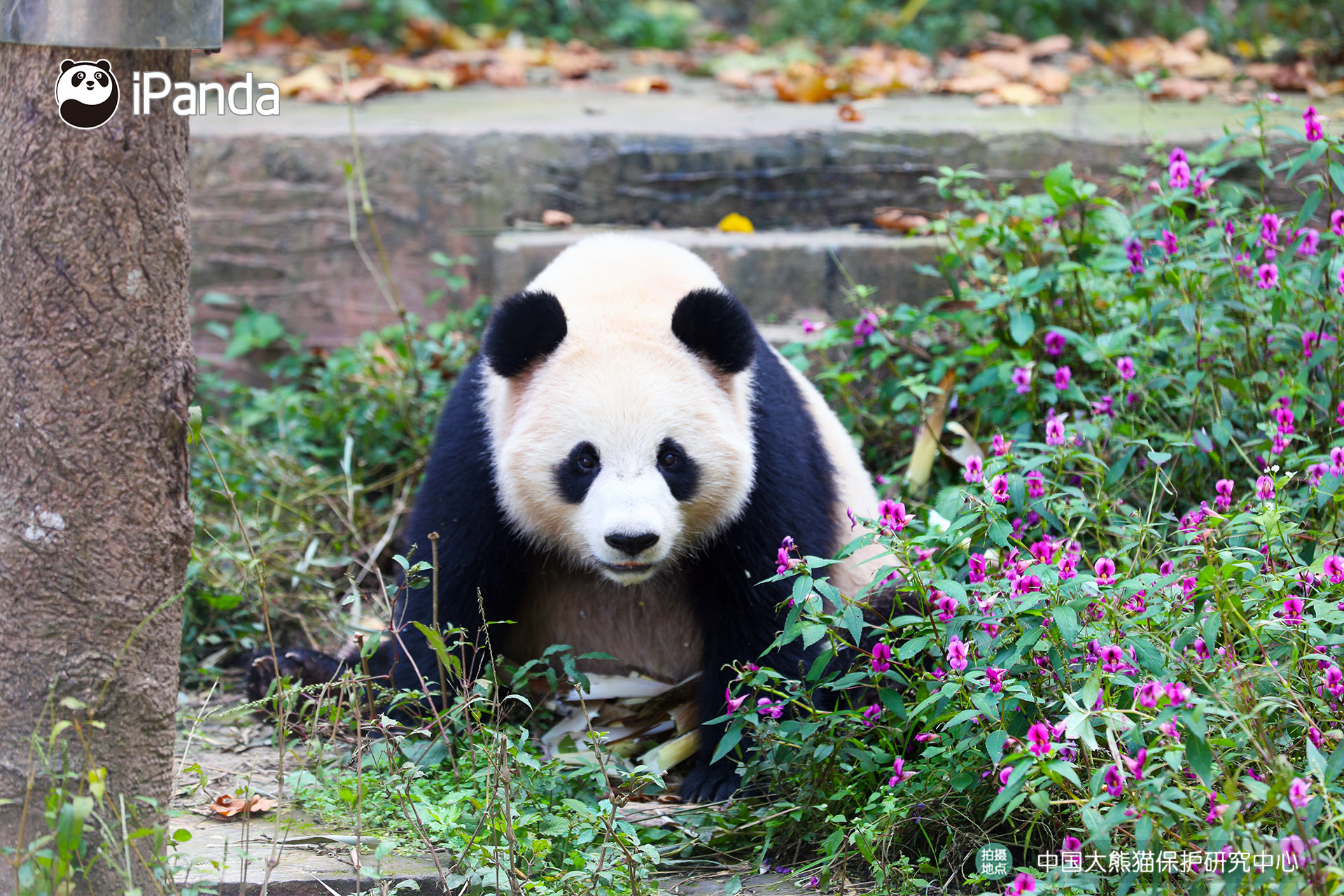 In order to help the two pandas adapt to the new environment in Qatar, the experienced breeders and veterinarians of CCRCGP accompany them throughout the whole journey. To welcome their arrival, Qatar has built a fully functional panda pavilion according to the suggestions of experts from China.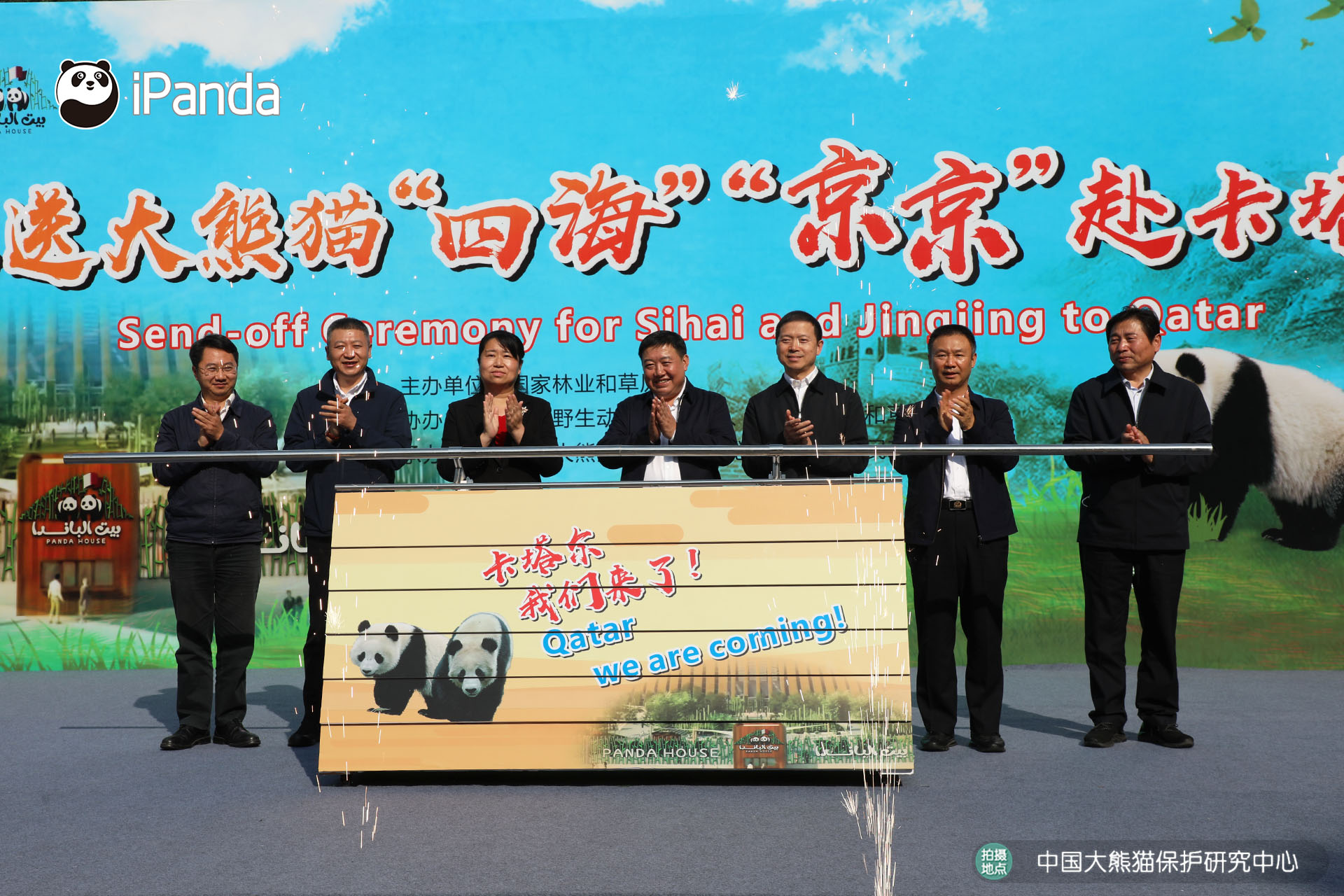 END